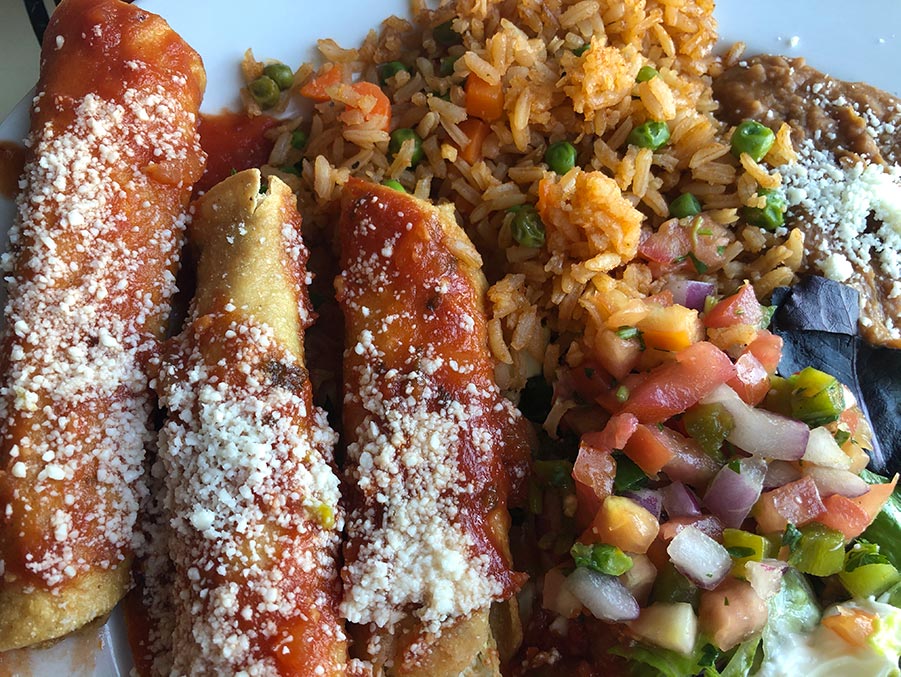 Submitted by: Carlos Zeta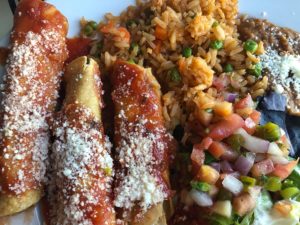 When I first came to Tucson in 2000, I had the amazing opportunity to visit and enjoy El Charro at El Mercado. From there on it was nothing but amazing memories and great times.
I met Ray Flores in 2001 and, a couple of years later, he gave me the honor and the chance, to be the host of his Saturday night events at El Charro Bar Toma, which ended up opening the doors for my first paid radio job, hosting a Morning Show.
It was a beautiful journey where I had amazing times and met wonderful people from the community that made me feel like at home. After all these years of working on different projects with Ray and Flores Concepts, I felt honored to see in his office the last photo of the whole team of El Charro at El Mercado where I was part of it.
Whenever my family from Colombia and New Jersey come to visit me, we have made it a tradition to stop by the historic El Charro Downtown, to enjoy their delicious margaritas, the enchiladas bandera (our favorite) and experience a bit of the history of this wonderful community of Tucson.
Happy 100 El Charro and thank you for conserving Tucson's historical richness.