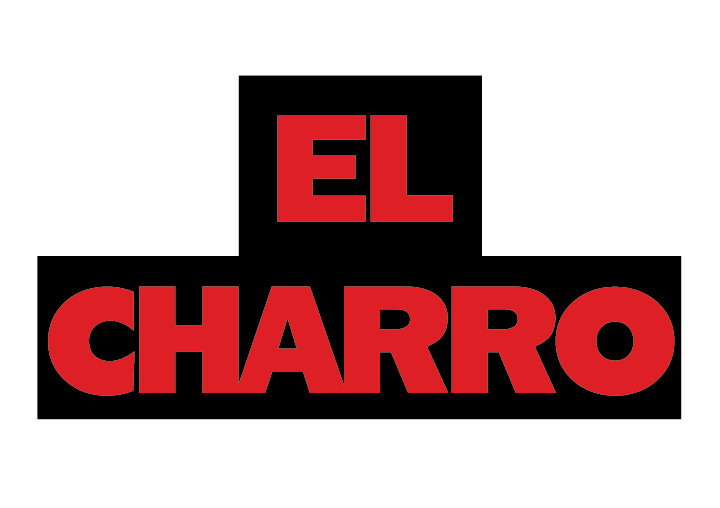 Submitted by: Rita Connelly
I worked as a server at El Charro in the Spring and Summer of 1975. I remember the year because on the night that Tucson celebrated its 200th birthday, the entire staff watched the fireworks over A Mountain from the parking lot across the street.
When I got hired at El Charro, Carlotta wasn't working as she was home with her new daughter, Cassandra, so I didn't know what a strong, smart and kind woman she was.
One night after a crazy monsoon storm, it seemed everyone in Tucson showed up at once. We were slammed.
I had a table of eight people on the patio. They were my age. I waited on them, getting their food to them as quickly as possible, but when I took the bill to the table, they were gone!
I was sick to my stomach but then I noticed one of the women had left her purse behind. I apologized to Carlotta and gave her the purse. She assured me she would take care of everything. And she did.
Somehow, Carlotta found a way to contact the woman, who returned to the restaurant the next day to retrieve her purse.
It was then I learned why Carlotta is so successful at what she does.
In a very calm but forceful way, she told the woman that I, as the server, was responsible for the bill when people skipped out as she and her friends did. (that wasn't the policy, but I didn't know that.) Carlotta didn't threaten to call the police or not giving her the purse back. She explained her how the actions of her and her friends were unfair it was to me and the restaurant. Somehow the bill had to be paid and there was an apology in order.
The young woman trembling and with tears in her eyes, paid the bill and apologized to both me and Carlotta.
I learned a lesson that day from the way Carlotta handled the situation and I looked at my boss in a whole new light. Here was a woman who was running a successful business and raising a family and with all that pressure she still stuck up for me, a humble employee.
And she did so with class.