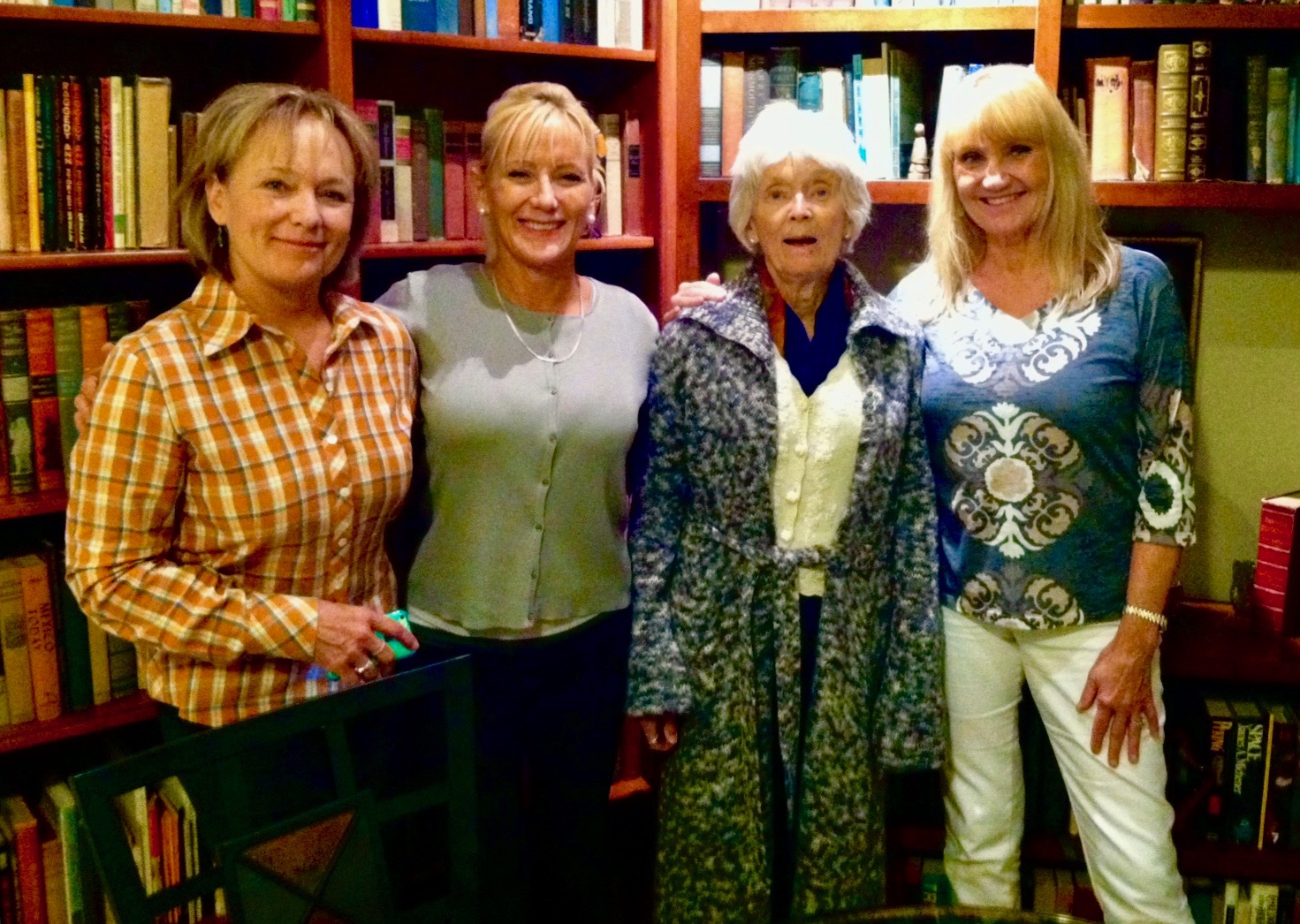 Submitted by: Theresa L Kuhel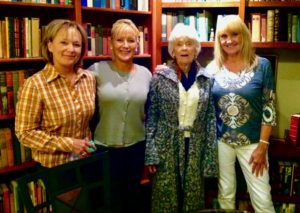 El Charro
www.charro100.com
My Story
I am a fifth generation Tucson girl and am old enough to remember El Charro's original location on Broadway in downtown Tucson across from the square.
As a youngster, I loved going to El Charro! My sisters and I couldn't wait to get there to order our favorite dishes ranging from tacos, cheese enchiladas to bean burritos, chimichangas, and chips and salsa.
We loved the music, the food and having our parents take us as often as possible. We also loved going to the square to watch the dancers and Mariachi's play when they were there.
I have been to El Charro hundreds of times throughout my life and have always enjoyed the food, the servers and celebrating birthdays, anniversaries, and special occasions at all of the El Charro locations.
El Charro is truly a part of my life, my children's life, and my entire families lives and will be forever!
Congratulations on 100 years of excellence! Go El Charro!
Sincerely,
Theresa L. Kuhel