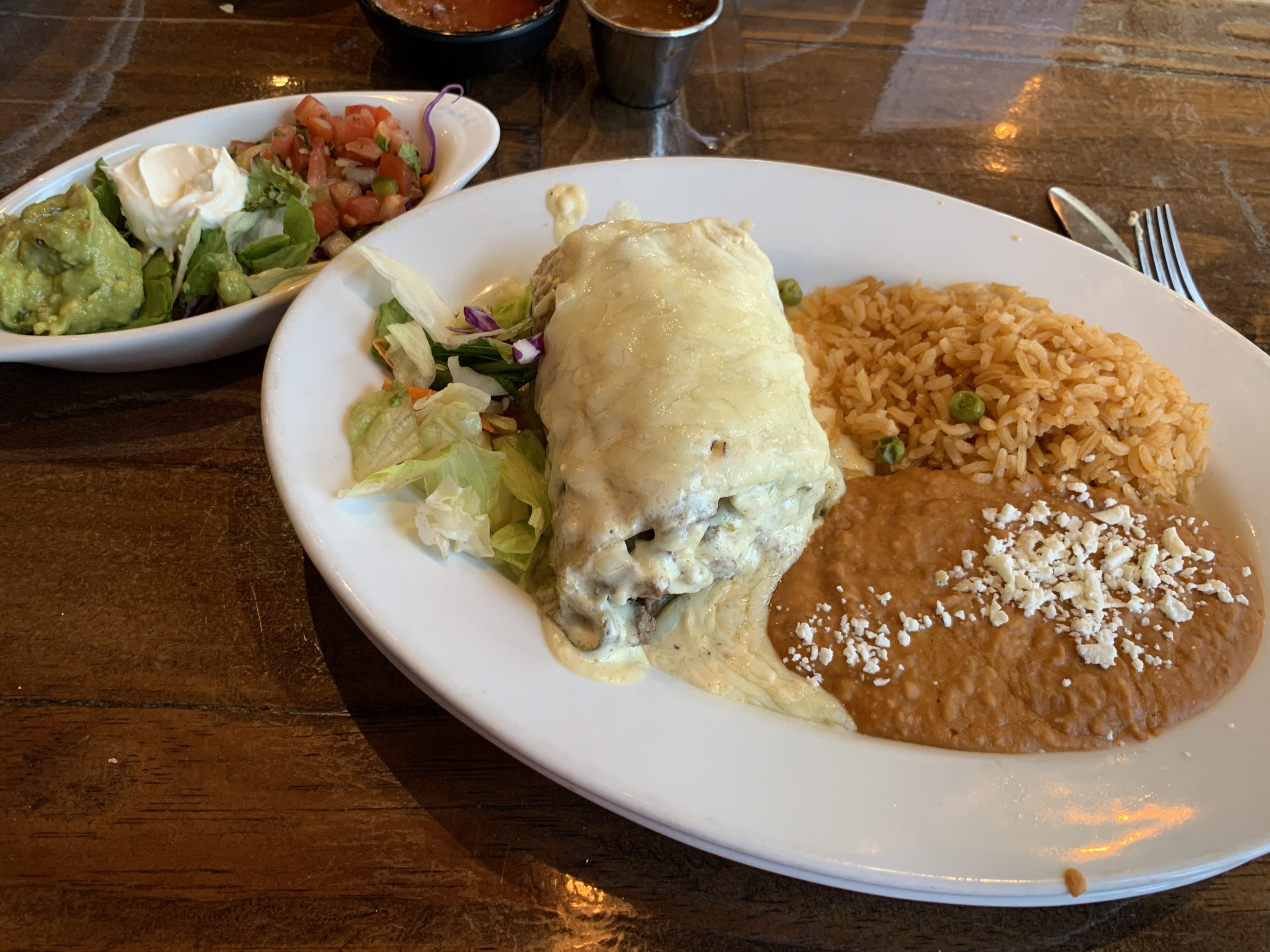 Friday April 4th, 1997 was our first day in Tucson, AZ. We were in Tucson for a job interview with Hughes Missile Systems. We stopped by the Tucson Chamber of Commerce and asked for a recommendation for Mexican Food and they immediately responded with "El Charro on Court."
It was definitely "Love at First Sight" and one the of reasons we decided to relocate to Tucson.
The Carne Seca, the Sonoran Flat Enchiladas, the Burros/Chimichangas Elegante Style AND the Tres Leches Cake (as shown in the uploaded photos), are the reasons we have continued to dine here for 24+ years now. It's also our standard stop for all of our out of town visitors who often experience the Cheese Crisp(s) for the first time ever.
Muchas, muchas, gracias!!!